Changing the way we think about
diagnostics.
Unique Lab on Chip know how developed over more than a decade in both academia and industry.
Integration of laboratory processes and PCB technology.
Proven patented technology.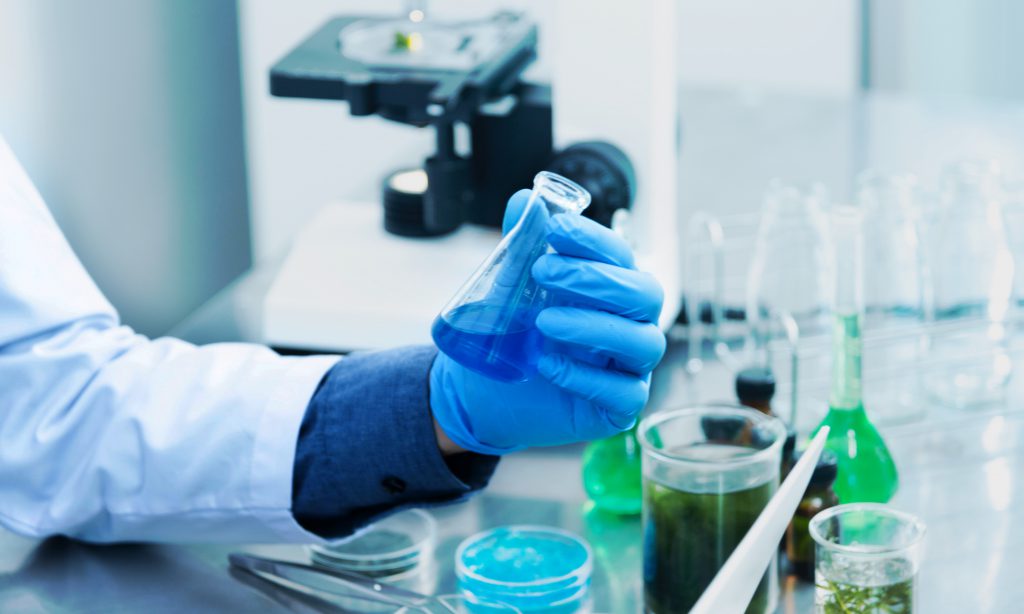 Based on
Lab-on-Chip
Technology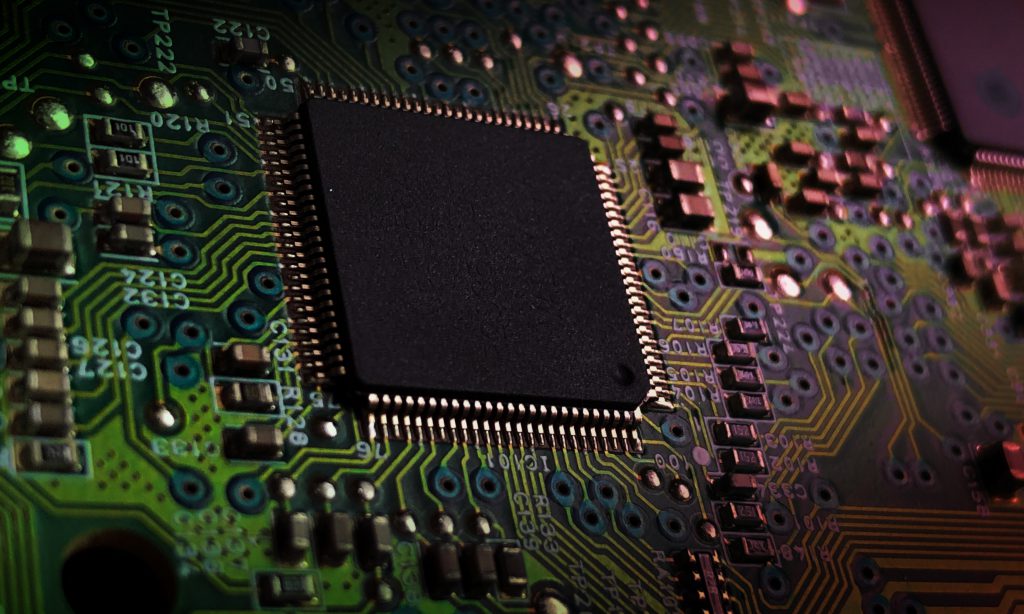 Lab-on-a-chip integrates one or more laboratory processes onto a single miniaturized chip or Printed Circuit Board (PCB).
Replacing the need to take a sample and transport to a lab for analysis, minimizing cost, delay and risk for cross-contamination.
We know that the work we do will improve, if not save, lives by delivering better and faster diagnostics. We always strive to act with honesty and integrity, we do not overpromise on the performance and timescales of the products we can deliver.
We employ and apply the brightest minds into finding cutting edge solutions to the problems posed by our customers. We are problem solvers, constantly looking at new medical or industrial applications that can be transformed using our lab-on-chip technology.
Our founders set-off with the mission of turning academic science into marketable products. Taking lab-on-chip technology out of the research lab and in the hands of as many people as possible. A world first, as far as we know!
We recruit and operate free from bias, embracing all cultures and backgrounds. We want our employees to bring their best and true self to work, we encourage flexible working wherever that is practically possible.