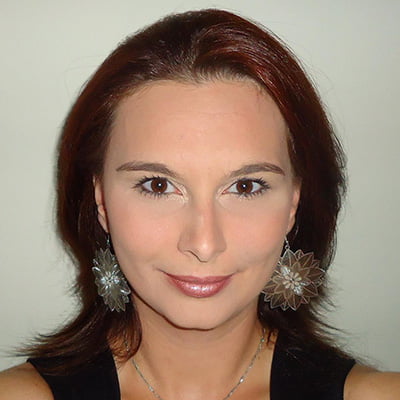 Electronic engineer with PhD in Microelectronics by training and currently Associate Professor at the University of Bath. Pioneer in Lab-on-PCB technology globally. Serial entrepreneur in diagnostic technology.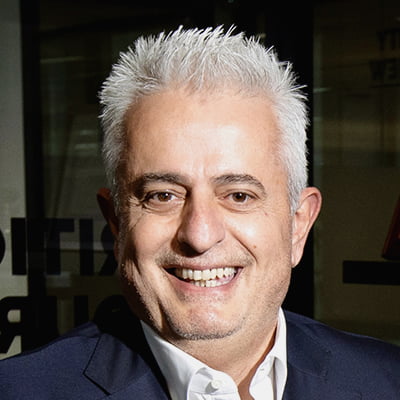 Nuclear medicine physician turned CEO, George has been heading listed and public  biotechnology companies for more than 20 years . George is the founder and CEO of Bioscience Equity Partners S.A, an international investment banking firm with an exclusive focus on the life science sector also lead investment bank and advisor for Tesla Diagnostix.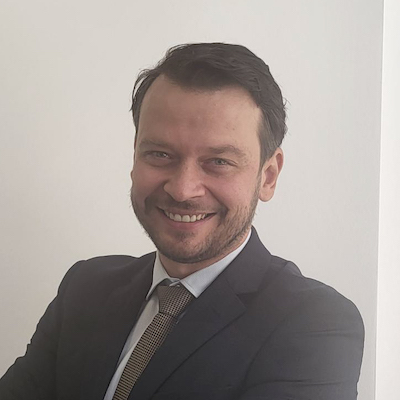 Head of Applied Intelligence and Predictive Analytics in Grant Thornton, Greece, and a visiting scholar at St Antony's College, University of Oxford. Yannis has lead more than 30 international projects in public and private sector in the area of data science and business analytics. He has more than 50 publications in international peer-review top journals and academic conferences in Information Systems and Marketing disciplines.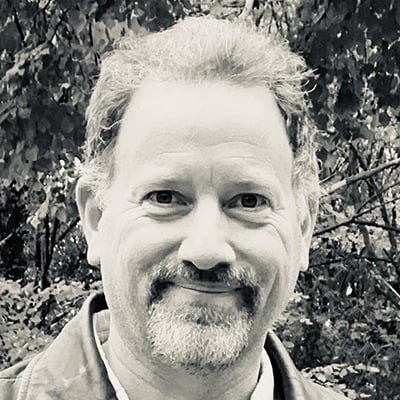 Jonathan has been bringing point of care diagnostic devices to the market for over twenty years. A PhD in Engineering, he has led teams of scientists and engineers to deliver products, from concept to volume production.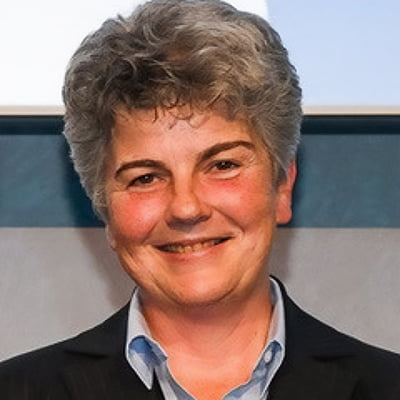 June has extensive expertise in setting up clinical studies for medical diagnostics. She is supporting our clinical studies, with degrees in Zoology and Chemistry, an MBA, and industrial experience heading up aerospace projects, her experience facilitates the move of technologies from bench to market.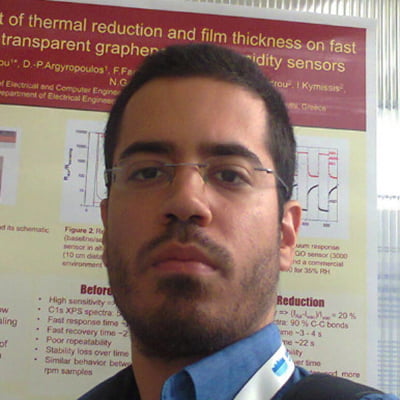 Dr Sotirios Papamatthaiou
Sotirios has a Doctor of Philosophy (Ph.D.) focused in PCB-based electronic biosensors for early cancer diagnosis. He has unique research experience in development of medical devices suitable for Point of Care settings.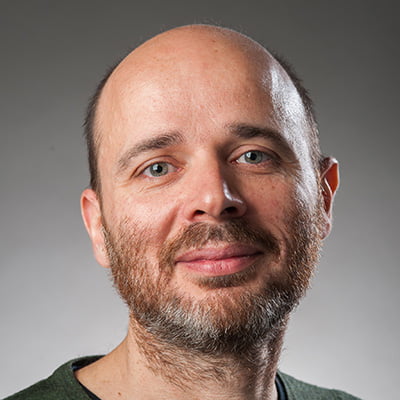 Co-Founder and Scientific Advisor
Pedro is a Professor of Biosensing at the University of Bath and an internationally leading expert in the field, member of several prestigious scientific editorial boards. Pedro is also Director of the Centre of Biosensors, Bioelectronics and Biodevices (C3Bio) at the University of Bath.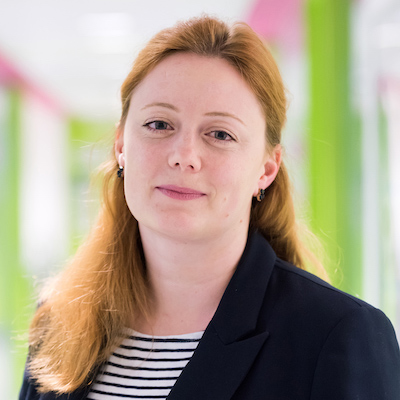 Anna is a Lecturer in Material Chemistry at University College London and an internationally leading expert in inorganic materials chemistry and characterisation, particularly in the area of metal oxides.
Driven by our passion to deliver innovative technology of everlasting value